Joseph Grimaldi Biography and Fact
Joseph Grimaldi (1778 - 1837) was an English actor, comedian, dancer, and one of the most famous clowns. He expanded the role of the Clown in the harlequinade and created a base for the modern clown. Clowns in England are, after him, sometimes called "Joey."
Grimaldi was born on 18 December 1778 in Clare Market, London, and he came from a long line of dancers and comic performers. His great-grandfather was John Baptist Grimald, a professional dentist and amateur performer. He moved from Italy to England in 1730 and performed the role of Pantaloon with John Rich, who played Harlequin. Joseph's grandfather, Giovanni Battista Grimaldi, also performed professionally since his early years (so professionally that, according to some sources, he ended up in the Paris Bastille due to a scandalous performance). Joseph's father, Joseph Giuseppe Grimaldi (known as "the Signor" or Giuseppe), was also an actor and a dancer, and he played Pantaloon in pantomimes at the Theatre Royal.
Joseph Grimaldi's mother was Rebecca Brooker, a 14-year-old mistress of Giuseppe Grimaldi. His father died when Joseph was nine; since then, he has earned money for his family. He was thought to act the characters in the harlequinade from his second year by his father. He made his stage debut at the Sadler's Wells Theatre the same year. Next year he played in "The Wizard of the Silver Rocks; or Harlequin's Release," "The Triumph of Mirth; or Harlequin's Wedding." He started playing regularly in two places: at Drury Lane, which had a wealthy audience, and Sadler's Wells, which was attended by the working class, and by the age of six, the press considered him a prominent stage performer. Since then, he changed theaters and learned the trade from famous actors of that time. His first significant success was the role of Clown in "Harlequin and Mother Goose, or the Golden Egg." He was so good that he practically made Clown the main character in the Harlequinades. He invented the white-face clown with colorful clothes and sang stage songs with the audience's involvement. He was also famous for his athletic and acrobatic ability. This gave him many opportunities to work, and he sometimes had two shows an evening (which required him to sprint from one side of town to another). He toured England and Europe.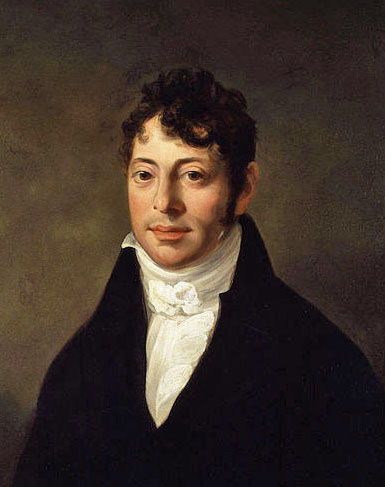 All this took its toll, and his body started to deteriorate. He retired in 1923 because of the state of his health was in. He suffered from a respiratory condition, and his joints were severely damaged. Before he died, he wrote his memoirs which Charles Dickens later edited. He died in 1837 and was buried in Joseph Grimaldi Park in Islington, London. Every first Sunday in February, Holy Trinity Church in London holds a memorial service for Grimaldi. Clowns from all over the world gather here to listen to the service in full attire and makeup. When the service is over, the clowns perform their acts for others. Through Joseph Garibaldi - "The Clown of Clowns" lives on.