Andrew Ducrow Biography and Facts
Andrew Ducrow (1793–1842) was known as "the Colossus of equestrians" and was an important performer of the early years of the circus.
Ducrow was born on October 10, 1793, in Southwark, Surrey. His father, Peter Ducrow, was from Bruges in Belgium and was a "strong man" performer. They came to England in 1793, and his father performed at "Astley's Amphitheatre" as a "Flemish Hercules". Andrew started training with his father when he was three. He continued to train for the vault, tumbling, dancing on the slack and tight rope, balancing, riding, fencing, and boxing under, among other teachers, famous harlequin and dancer – Richer. When he was even, he performed before king George III.
When he was 15, he was already chief equestrian and rope-dancer at Astley's, and when he was 20, he left the Ashley's and moved to the Royal Circus in St. George's Fields because his father took it. He becomes famous as a pantomimist in his role o Florio, the dumb boy, in the "Forest of Bondy, or the Dog of Montargis". When the Royal Circus went bankrupt, he returned to "Astley's Amphitheatre", began trick-riding the horses, and became very successful.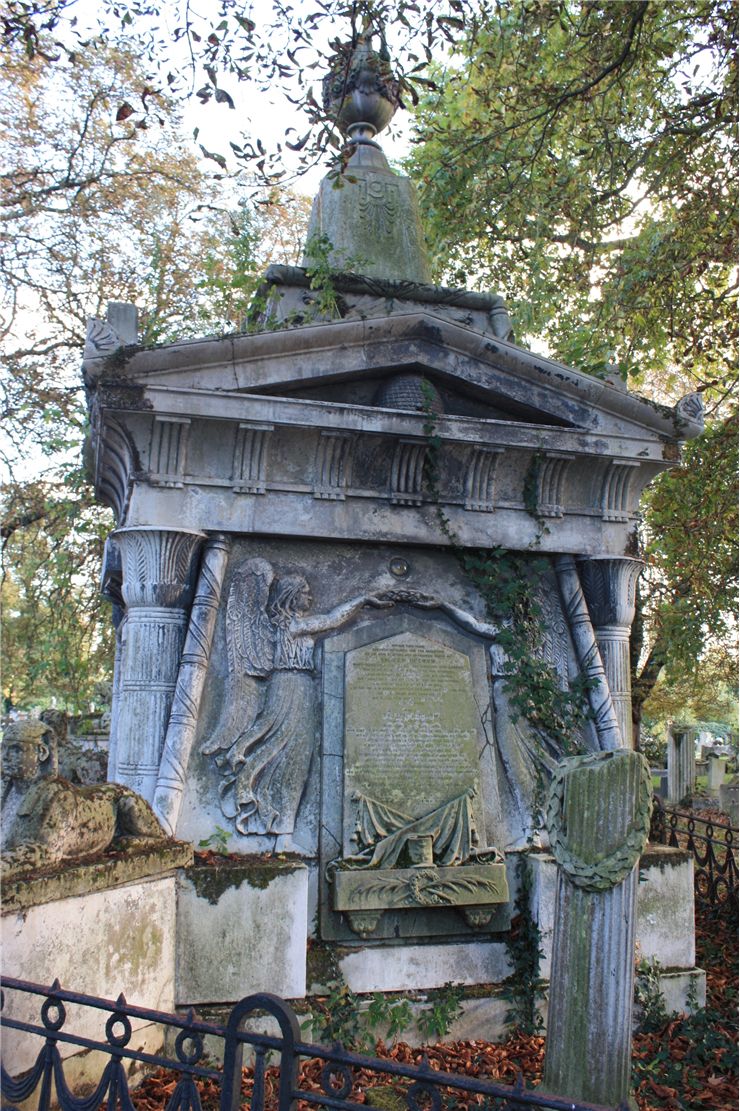 When his father died in 1814, he started caring for his mother and the rest of the family. He moved to Blondell's "Cirque Olympique" and, with his brothers and sisters, began touring the cities of France. Becoming increasingly famous, he joined Franconi's Circus in Paris and again started touring France.
Not all of his performances were successful. For instance, Planché's drama "Cortez, or the Conquest of Mexico" at Covent Garden Theatre in 1823 was not well received. He again appeared at Astley's in 1824 and became a theatre proprietor with Mr. William West. Astley's flourished under him and had more than 150 employees. Ducrow produced the spectacle of "St. George and the Dragon" in 1833 and "King Arthur and the Knights of the Round Table". Some of his techniques of horseriding are still used today.
On 8 June 1841, "Astley's Amphitheatre" completely burned in a fire. Andrew Ducrow suffered a nervous breakdown because of this and died a year later.